Hello Everyone,
Welcome to the blog train for Designs By Angels new kit, Natures Garden. Make sure that you visit all the sites listed below as there are QP's and at some, samplers.
First, here's a layout for you:
Here's my quick page (click
here
for download):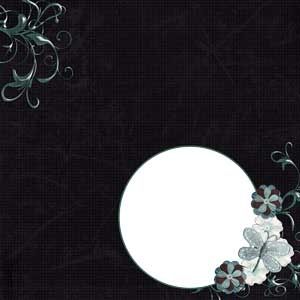 Here's my sampler pack (click
here
for download):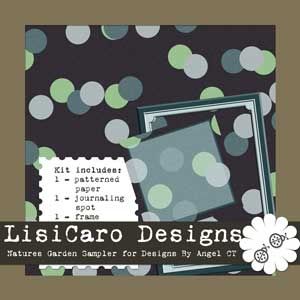 And to get the rest of the blog train, follow these links:
Angel
Cindy
Kay
Helen
Kim
Lisa
<--- you are here
You can pick up the kit at:
Pretty Scrappy
K-Joi Studios
or
Faith Sisters
And then, to top it all off, a coupon:
Coupon code: GARDEN_69
Enjoy!!!